First, the design is very eye-catching
The front face is highly reduced by the design vehicle design. The front grille consists of 150 diamond elements, compared to the current Changan models with more exaggerated and abstract visual effects.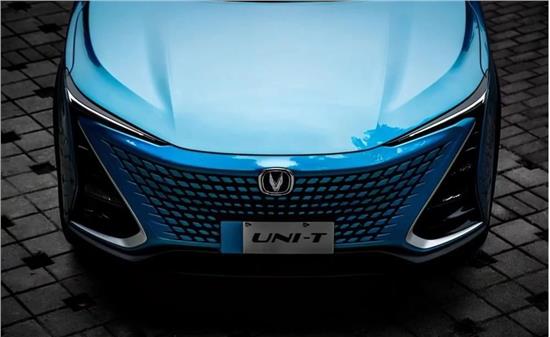 The mainstream floating roof and the thick waist line running through the head make the body more stereoscopic. In terms of the body size, the new car length is 4515/1870 / 1565mm, respectively, and the wheelbase is 2710 mm.
The front door handle uses a hidden design, and press the button back door handle to pop up.
Its V-type tail, bump-bump-shaped fuel tank cover, angularly distinct 3D stereo LED taillight group, gives Uni-T strong future technology, and there is the unknown personality and challenge unknown confidence.
Engine reliable
The power assembly of UNI-T originates from the domestic first modular engine development platform in India. A new generation of blue whale power 1.5T turbocharged direct injection engines, the highest power reaches 132kW, the maximum torque is 300N · m. Compared with the engine is a new blue whale 7-speed wet dual clutch gearbox.
It is undeniable that UNI-T's overall suspension tuning is still more excellent. The vehicle uses a former McFesson independent suspension, and the latter multi-link independent suspension is used.
Second, intelligent convenience technology blessings
UNI-T TINNOVE intelligent system, deeply integrate the core capabilities of "Tencent Car", and can perform WeChat through voice control; relying on Tencent Ecosystem, Integrated Radio, Music, Movie Ticketing, Car wash, Tony Value-added service functions such as smart parking.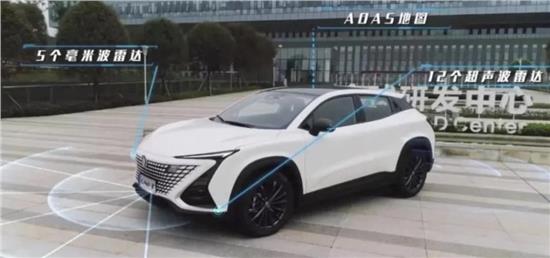 For example, the APA5.0 remote control valet parking system, driving vehicles entering a clear "guidance line" parking area, can open the remote control parking system, automatically look for parking in 20m parking, store and complete the station Car, not only the basic level parking, vertical parking, casual parking, remote control entry and exit function, actively identify parking scenes of the regular parking space. Ultrasonic radar can be combined with high-definition imaging headers, identify parking lines, vehicles, pedestrians, and obstacles.
Say goodbye to thousands of people, using Chang'an Uni-T to declare unique you